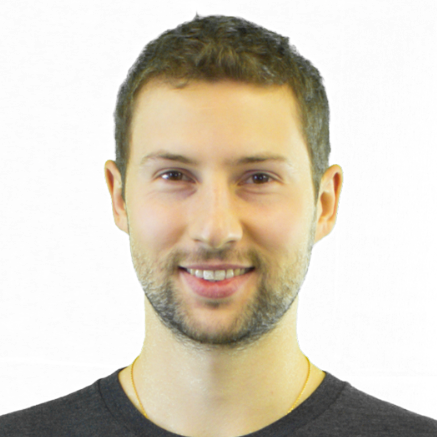 Mark Pavlyukovskyy ('09) currently resides in San Francisco, where he is the CEO and Founder of Piper, Inc. After completing the TAMS program in 2009, Pavlyukovskyy graduated from Princeton and pursued a graduate degree in Oxford. He was recently recognized by Forbes 30 under 30 as a Leader in Education.
What brought you to the Texas Academy of Mathematics and Science (TAMS)?
I wanted to be surrounded by interesting and curious individuals with whom I could explore my deep interests in science, technology and engineering.
What did you enjoy most about TAMS?
I enjoyed the rigorous intellectual atmosphere, close friendships with like-minded ambitious students, and the opportunity to push myself intellectually beyond imaginable limits.
How did your experience at the University of North Texas (UNT) and TAMS shape your career path?
By being able to complete all of my pre-med requirements while still in high school, I acquired the confidence to tackle the bigger challenges that I faced later on in life.
What was the most valuable lesson – inside or outside the classroom – that you learned at UNT and TAMS?
The most important indicator of your trajectory is the people you surround yourself with.
If you could go back and do it all again, would you still attend TAMS? What would you do differently, if anything, during your time as a student?
Yes, I would do everything exactly the same way.
What is your greatest professional accomplishment?
Founding Piper and inspiring hundreds of thousands of kids to learn about and understand technology through our product, the Piper Computer Kit.